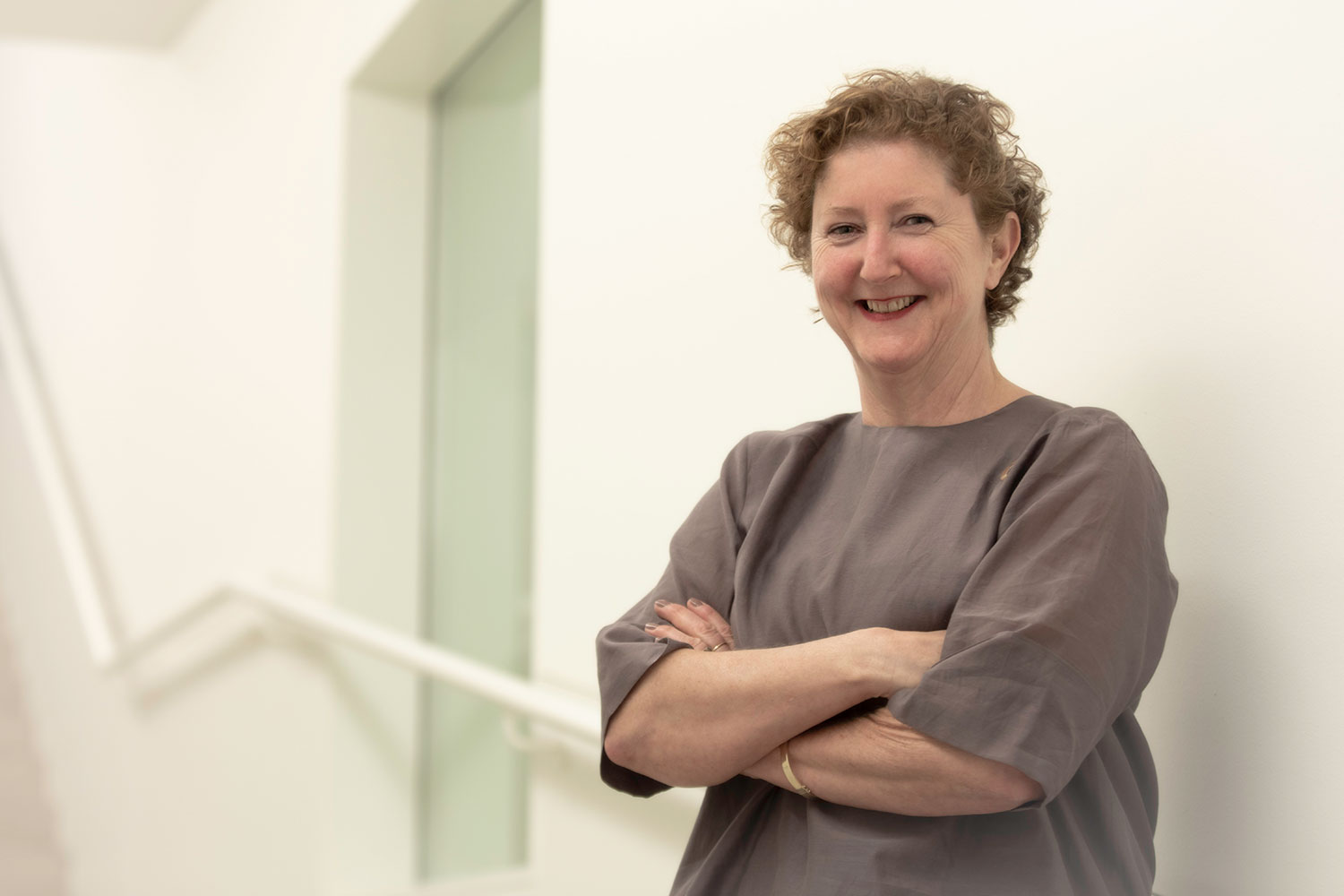 Welcome to the third edition of the 2and3D Photography - Practice and Prophecies conference 2019. We are gathering with 325 delegates from 31 countries. It is evident that this conference caters to a need. The tickets were already sold out weeks before the registration deadline and the waiting list of people whom we have had to disappoint is long.
The theme of this edition focuses on photography in the preservation, reconstruction and sharing of cultural heritage with all sorts of applications which include, among other things, virtual reality, 3D reconstruction and science. Of course, we will not lose sight of how important the theme of photographic techniques is as we will also have an assortment of presentations on color management applied to 2D- and 3D photography.
As with previous editions of the conference the program this year will also offer a peek behind the scenes of our colleagues' daily practices, a variety of practical applications and, as always, a look to the incredible future. The workshops run by our colleagues offer you the opportunity to participate in and experience some daily practices relevant to our industry. The three conference days give you plenty of time to speak with familiar colleagues and meet new contacts from all over the world.
I never could have imagined that what started out as a wild idea behind the scenes of the first international AHFAP (Association for Heritage and Fine Art Photography) conference in June 2011 in Brighton, would expand into a biennial international event, the meeting point for professional photographers who are active in the Cultural Heritage world.
Much has changed since our first conference in 2015. The technical developments in heritage photography are moving at a very fast rate; the techniques no longer advance like a running train, but rather with the speed of a bullet. What we used to think was hardly possible, is now part of the daily routine for many of us. That also means that in recent years we have had to drastically change how we conduct our activities with the completely new set of demands that have arisen. This conference aims to strengthen contacts and communication. We are bringing photographers, restorers, conservators, studio planners, data analysts and scientists together so that they can exchange knowledge and experience enabling them to collaborate on even more mind blowing projects.
We worked together with two new partners for this edition. We invited Anaïs Aguerre, the Project Director of ReACH (Reproductions of Art and Cultural Heritage) to sit in our program commission. The vision of the 2017 ReACH Declaration is intended for both institutions and individuals to promote the production, sharing and preservation of digital records and reproductions.
Prins Claus Fund for Culture & Development makes an important contribution to the program for this edition. The fund is internationally active in creating opportunities for connection and exchange and to stimulate cultural expression. Last year the Prins Claus Fund for Culture & Development Emergency Response (CER) Program, ICCROM, the International Centre for the Study of the Preservation and Restoration of Cultural Property, the Smithsonian Institution and the Netherlands National Commission for UNESCO jointly organized a course especially designed for people working in the fields of heritage management, preservation or protection, or disaster risk management.
The fire in the Notre Dame Cathedral in Paris last month and in the Museu Nacional in Rio de Janeiro, last year are sad reminders of how important it is to protect and preserve cultural heritage for the following generations. Digital photographic techniques offer a set of instruments to that end. The digital availability of image material allows us to share cultural heritage on the Internet and to open our collections to the public at large.
We collaborate with conservators, curators and scientists in such a way as to provide the building blocks of a visual digital report (storytelling) of our history.
We are the ones who make all of this possible. During the 2and3D Photography conference the limelight shines on us; it is our party. For three days long we will celebrate our profession and the work we are allowed to do every day.
Head Image Department Rijksmuseum